At Piceasoft we ensure overall support of mobile devices throughout the whole life cycle process. Our services encompass switching data between phones, full erase, and diagnostic support via an app. These solutions are applicable for small and large companies as our package supports efficient, bulk phone recycle, repair and refurbishment services.
Our software is also available fully integrated through third party managed platforms, to provide your company with industry knowledge and solutions specific for your requirements. These managed services combine Piceasoft's expert Device Lifecycle Management solutions with the additional specialist prowess of our development partners' expertise.
Please select below for more information on platforms which offer full integration with PiceaServices.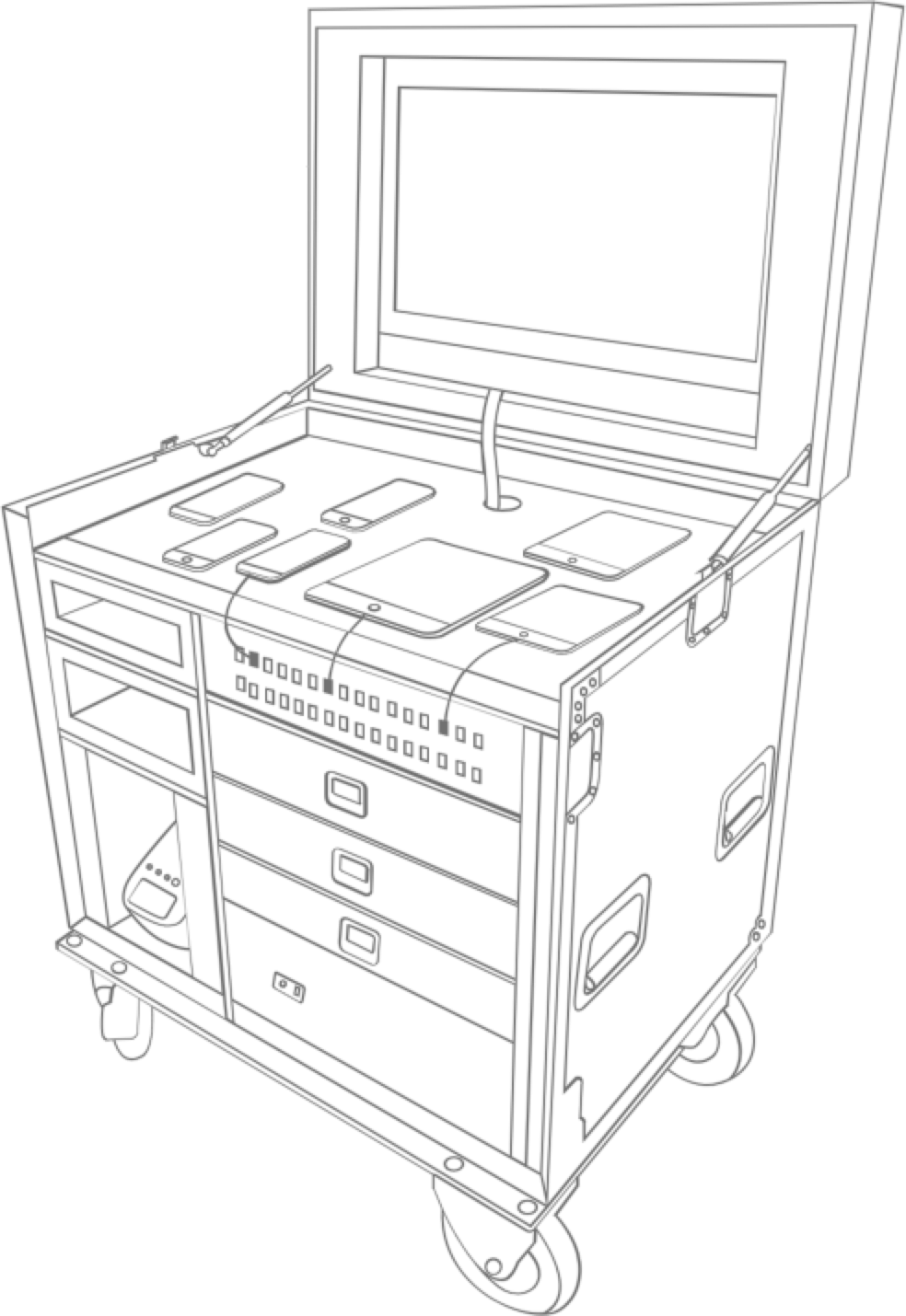 Onsite services with The Cube
Our fully mobilised, self contained unit allows managed services for data erase, diagnostics and data transfer. The Cube equips large corporates to comply with all GDPR governance surrounding smartphones and tables using ADISA approved software.
Explore the Cube