Plug And Play
Wifi ready and supplied with fully integrated touch screen monitor, label printer and wireless input peripherals
All In One Design
With integrated lockable storage, the Cube flightcase securely holds everything required for operation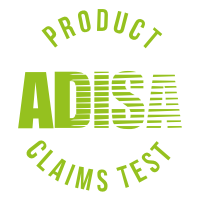 Robust And Portable
The Cube is an ultra sturdy, all-in-one platform designed for rapid redeployment to any environment
Fully Expandable
The Cube comes with options for 32, 64 or 96 ultra fast USB 3.0 ports for bulk device processing
Created with The Cube
Our fully mobilised, self contained unit allows managed services for data erase, diagnostics and data transfer. The Cube equips large corporates to comply with all GDPR governance surrounding smartphones and tables using ADISA approved software.
The GDPR Risk
Corporates and large businesses have a responsibility to remove and erase data on all devices including smartphones containing personal data in line with GDPR regulations.
The Cube enables the forensic removal of all data from a mobile device / tablet whilst on the customers' premises supported by a certificate and underwritten insurance policy.
The penalty for a breach can be 4% of overall revenue or €20 million; whichever is higher.
The Solution
The Cube is a fully self contained workstation which can be deployed globally.
The software offers the ability to check all aspects of a device including:

Find My iPhone / Google Android Lock Status direct from the device.
Stolen Status through GSMA Device Check ensuring peace of mind.
The Solution
Tried and tested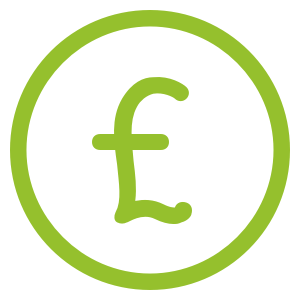 Perfect tool to support device recycling trade-in or leasing program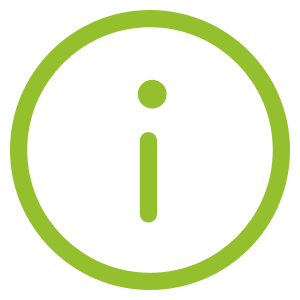 Fully managed service available for on-site training and processing resource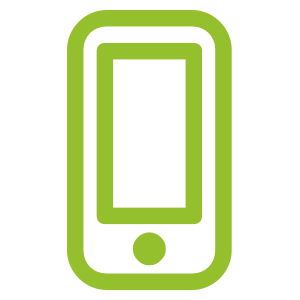 Available for hire globally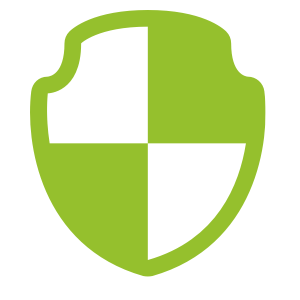 A full end to end suite of hardware and software tests to ensure an uniform QA process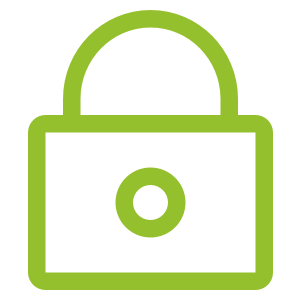 £50,000 per indemnity cover for data erase solution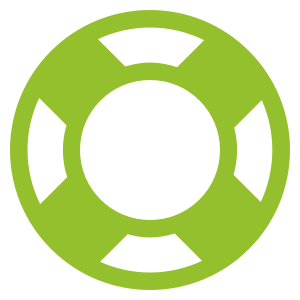 Forensically wipe over 100 units per hour
Comprehensive Reporting
Full end to end visibility of products and services within minutes of activity.
IMEI/Serial Number level breakdown
PDF available for individual transactions