Our Board Team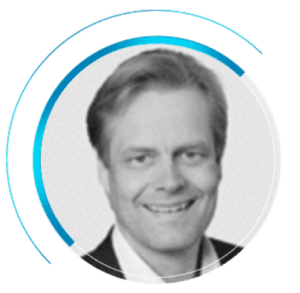 Ukko Lappalainen
Chairman of the Board
Ukko Lappalainen, MSc (Engineering), MBA, started in Piceasoft board in fall 2021 to support Piceasoft's growth and development. He is an active coach for growth companies, especially in the ICT sector. Previously, Ukko worked at Nokia in multiple business leadership roles: sales, business development, product management and corporate development. In his latest role, he led the project of divesting Nokia's mobile phones business to Microsoft, and the acquisition of Alcatel-Lucent.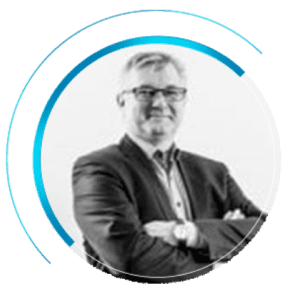 Risto Kivipuro
Co-Founder, Vice-Chairman Of The Board
Risto Kivipuro is a co-founder of Piceasoft and Vice-Chairman of the Piceasoft Board of Directors. Risto has spent 13 years with Nokia and held director roles of various global software operations like Club Nokia and Nokia PC Suite in former Mobile Phones and Multimedia business groups. Before Nokia Risto was leading TeamWare product development in Fujitsu and ICL. At Piceasoft Risto has worked as management team advisor for company governance, business strategy, strategic partnerships and leadership development. Risto was Piceasoft Chairman during its ramp up phase, 2013-2018.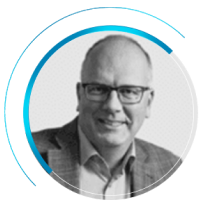 Seppo Järvi
Board Member
Seppo Järvi, MSc (el. eng.), is the CEO of Gerako Oy which is a Finnish family office based in Espoo. As a part of its diversified portfolio of 200 Meur, Gerako also invests in growth companies and actively develops them through the board memberships. As examples of such board positions, Seppo has worked in Sports Tracking Technologies Oy, Valo Solutions Oy, El & Site Oy and FMC Laskentapalvelut Oy, among others.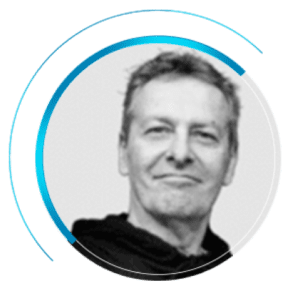 Petteri Putkiranta
Board Member
Petteri Putkiranta, MSc, EE, is President of the News & Feature business unit in Sanoma Media Finland. He joined Sanoma 2008 from Nokia to be responsible for the digital business of Helsingin Sanomat. His Nokia experience covers various sales and marketing roles in mobile network and SW platform sales and marketing in Asia, Europe, and the USA.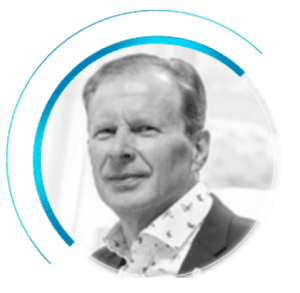 Tapani Liuhala
Board Member
Tapani is the CEO of Elenia Oy and is a member of the Elenia Oy's Board and the Chairman of the Elenia Palvelu Oy and Elenia Finance Oyj. Tapani is also the Chairman of the Board of Financelitas Oy. Tapani held various managerial positions in the line of energy business in the last 25 years. Before that he was entrepreneur and he sold his companies in 1990.