Our Board Team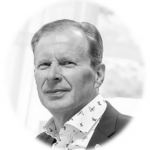 Tapani Liuhala
Chairman of the Board
Tapani Liuhala is the Chairman of the Piceasoft Board of Directors. Tapani is the CEO of Elenia Oy and is a member of the Elenia Oy's Board and the Chairman of the Elenia Palvelu Oy and Elenia Finance Oyj. Tapani is also the Chairman of the Board of Financelitas Oy. Tapani held various managerial positions in the line of energy business in the last 25 years. Before that he was entrepreneur and he sold his companies in 1990.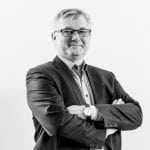 Risto Kivipuro
CO-FOUNDER, VICE-CHAIRMAN OF THE BOARD
Risto Kivipuro is a co-founder of Piceasoft and Vice-Chairman of the Piceasoft Board of Directors. Risto has spent 13 years with Nokia and held director roles of various global software operations like Club Nokia and Nokia PC Suite in former Mobile Phones and Multimedia business groups. Before Nokia Risto was leading TeamWare product development in Fujitsu and ICL. At Piceasoft Risto has worked as management team advisor for company governance, business strategy, strategic partnerships and leadership development. Risto was Piceasoft Chairman during its ramp up phase, 2013-2018.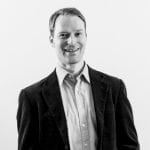 Jani Väänänen
Co-founder, CTO
Jani Väänänen is Piceasoft's Chief Technology Officer, co-founder and member of the Board of Directors. Jani is responsible for our research and development. Jani is known as a very skillful software developer and an innovator with multiple patents. Jani has versatile and deep knowledge on the range of technologies including PC connectivity, mobile operating systems, cloud technologies and AI.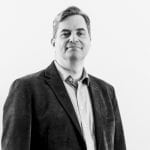 Joni Lagerbom
Co-founder, VP of Customer Services
Joni Lagerbom is our Vice President of Customer Services, co-founder and member of Piceasoft Board of Directors. Joni manages Piceasoft's customer service strategy including support, feedback and product delivery and the overall performance of people and processes to achieve the highest levels of customer satisfaction. Joni has a strong background in software development and customer care of Nokia PC software products for millions of customers.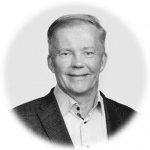 Hannu Meskanen
Board Member
Hannu Meskanen is a member of the Piceasoft Board of Directors. Hannu has 35 years of experience in information technology and business. He has master degrees in both Engineering and Business from Tampere University. Hannu was a founding partner in Plenware, which grew from scratch to 600 people in less than eight years and was successfully acquired by Swedish Cybercom. He has been a board member in many successful companies, such as Eatech Oy and Oscar Software Oy.