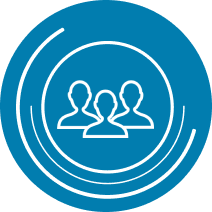 People
We treat everyone honestly, fairly, and courteously. We value open relationships and communication based on integrity, co-operation and transparency with our people and our customers. We strive to ensure a work atmosphere that encourages teamwork, participation and personal growth.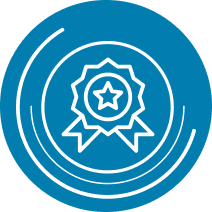 Quality
We deliver the highest quality in everything we do and are committed to continuous improvement. We always provide excellent products and customer service and strive to exceed customer expectations that help our customers to achieve their results.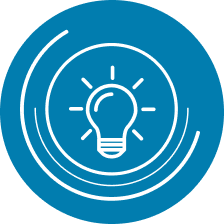 Innovation
Innovation is our passion and we are always open to new ideas. We are skilled, competent and encourage creativity. We constantly aim to create new solutions to simplify the mobile life for the benefit of our customers.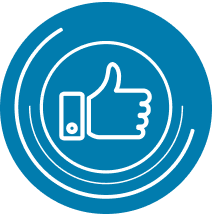 Customer Satisfaction
Customer satisfaction is our priority. We listen to our customers and respond to their needs in order to provide outstanding products, excellent service and deliver value.