When mobile device processors or refurbishers receive used mobile devices in bulk for refurbishment and resale, they follow specific steps to process the devices efficiently. One crucial step is checking the device for active user accounts, device locks, inserted SIM cards, and memory cards, and verifying against GSMA Device Check™ that devices are not lost or stolen.
This is essential so the devices can be resold to a new customer with better value. If a device has active user accounts, it is practically impossible to resell the device.
User account detection in Picea® Volume
Companies specializing in refurbishing and reconditioning used mobile devices look for efficiency when handling a large number of devices. They usually perform necessary repairs, clean and restore devices to functional condition, and ensure they meet quality standards before selling them again to the second-hand market.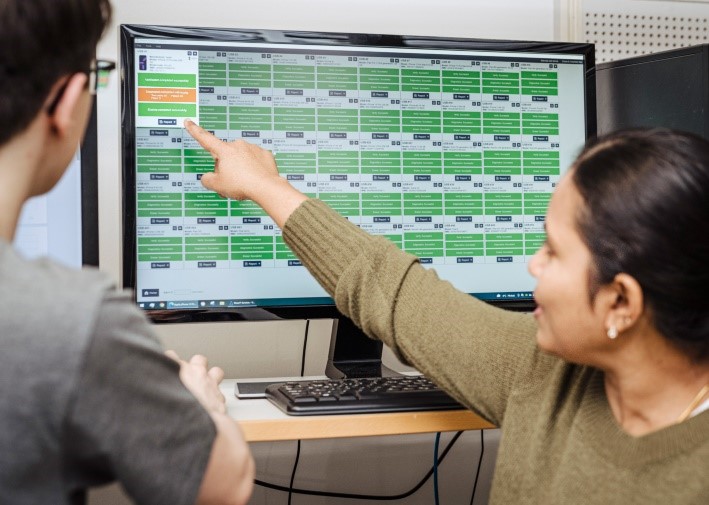 If user accounts are detected at the recycling facility, removing those accounts takes extra effort, if it is even possible. This takes more time, increases device processing costs, and decreases profits.
PiceaVolume supports automatic user account detection checks in device operating systems, such as:
Find My checks in Apple iOS/iPadOS
Google account checks on Android devices
Samsung account checks in Samsung's Android devices
Huawei account checks in Huawei's devices without Google services
Xiaomi account checks in Xiaomi devices
PiceaVolume automatically verifies that the user accounts have been successfully removed from the device. This ensures the device is ready to be refurbished and resold securely, ensuring better value for the devices for your business.
To discuss more on how to benefit from PiceaVolume or to see a live demo, don't hesitate to contact us for more information by filling in the Request a Demo -form.
About Piceasoft
Located in Tampere, Finland, and founded in 2012, Piceasoft creates new and scalable business opportunities within the mobile and consumer electronics circular economy. Our ever-expanding platform and ecosystem powers companies at all levels to offer trade-in, insurance, repair, and recycling services in less than 24 hours. Working with customers and partners in over 70 countries, our AI-driven platform provides a single solution for businesses to introduce new services and revenue streams while reducing e-waste and promoting sustainability.