We have moved! We are excited to announce our move to the new office in the historic Finlayson area in the downtown of Tampere.
This unique factory area is celebrating its 200 years anniversary this year. It was built by Finlayson textile company and it was regarded as an architectural miracle due to the innovative solutions used in the building process.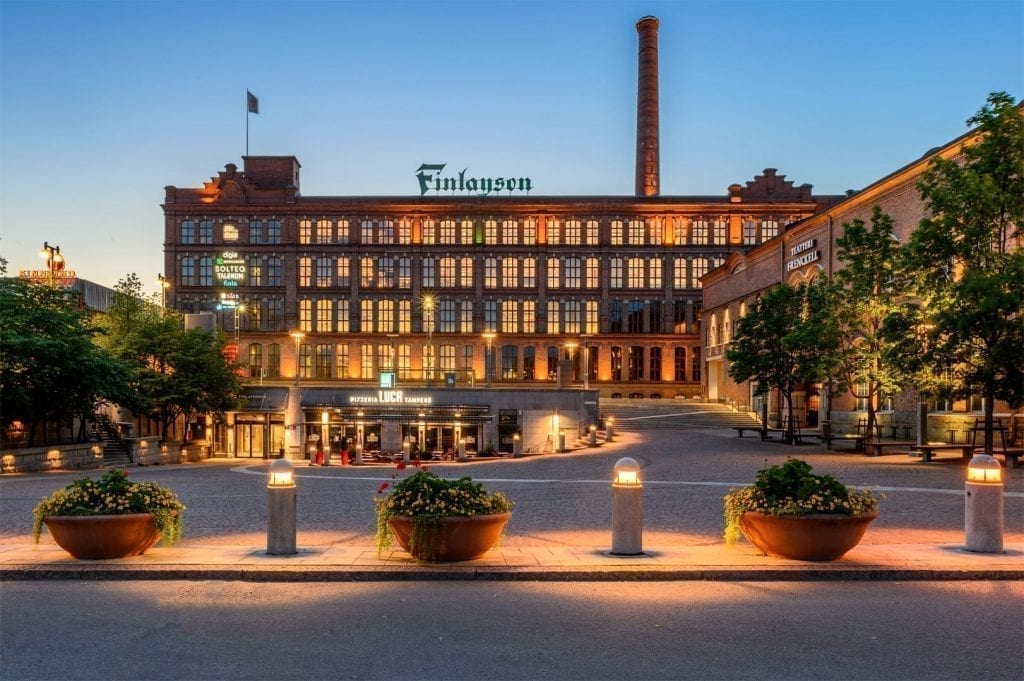 The Finlayson textile manufacturing ended in Tampere at the beginning of the 1990s, and the old factory buildings were renovated and are now used as offices, museums, bars, restaurants, a movie theater, and a shopping center. Today the Finlayson area is a lively center in the middle of Tampere, full of cultural and leisure activities, business, and services.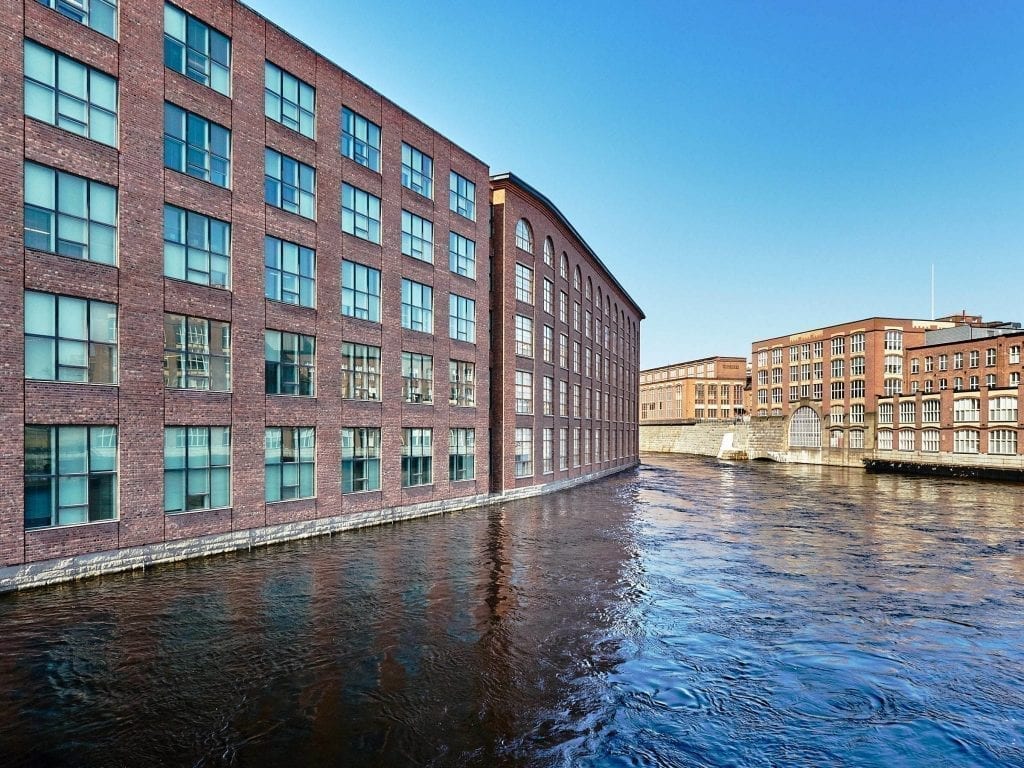 In the 19th century, the Finlayson factory was a forerunner in industrial production, and the newest cutting-edge technology was implemented there. The first full-metal water wheel, the first automatic fire extinguishing system in Finland and the first electric light in the Nordic countries were taken to use in the Finlayson area.
Today these old Finlayson area buildings are hosting high technology companies developing new innovative products and services. When one industry is disappearing, there are new opportunities and new companies emerging. This is also a story of Piceasoft: the company was established as a spin-off from Nokia when it was downscaling its mobile phone business in Tampere.
Tampere has a booming ecosystem of mobile phone companies such as Huawei, Xiaomi, HMD Global, and OptoFidelity. We are proud to be part of this strong ecosystem and located now in the historical location to celebrate the industrial heritage of Tampere.
We look forward to continue working with you from our new location!