Are your consumers aware of the mobile device lifecycle services you offer? Do you want to boost services visibility and awareness, expand your consumer reach, increase conversion rates, or attract more foot traffic to your retail stores?
With the Picea® Online platform, you can do all that and much more!
Picea® Online presents a comprehensive platform for mobile network operators, retailers, repair and trade-in companies, and other industry participants to offer trade-in, insurance, recycling, and repair & support services for mobile and consumer electronic devices. With the PiceaOnline platform, businesses can independently define and manage their services for point-of-sale, e-commerce, and mobile channels.
PiceaOnline for mobile – what's in it for your business?
PiceaOnline enables businesses to implement and efficiently promote lifecycle services to mobile device users.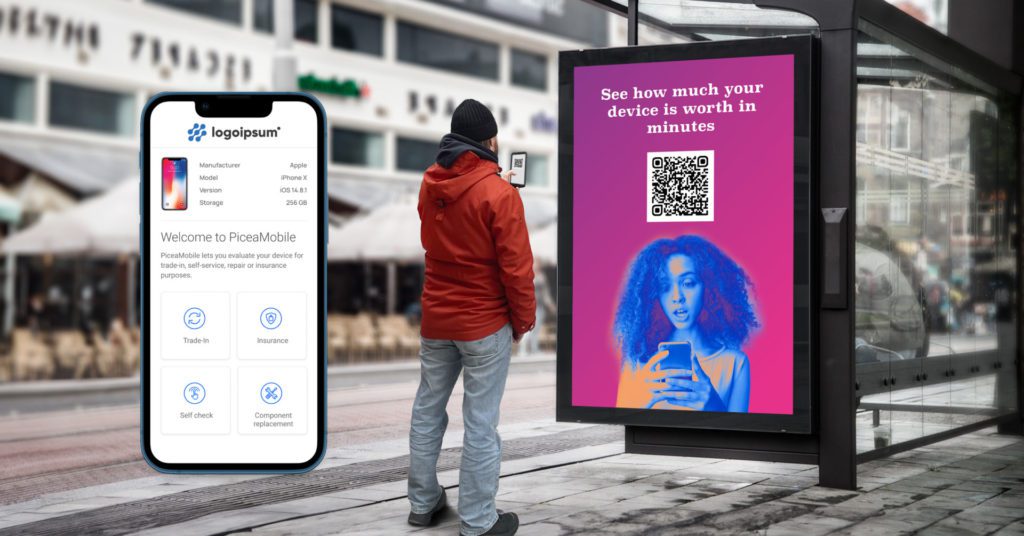 Consumers with mobile devices are ideal targets for marketing campaigns. You can achieve goals like increasing awareness, driving more users to your store, re-engaging current or acquiring new customers, boosting sales of specific device models, and attracting more users to trade in their devices.
Marketers can leverage online and offline channels to capture users' attention and deliver personalized and targeted messages. There are many reasons why your business should introduce PiceaOnline for mobile promotion; here are just a few:
It gives your business access to a powerful marketing tool that enhances promotions, encouraging consumers to initiate mobile lifecycle services anytime and anywhere.
It provides a quick and easy way to grow awareness, helping increase customer acquisition and improve retention.
It allows you to test market opportunities and specific promotional campaigns, which can then be dynamically optimized to improve results.
Five steps to enhance your marketing with PiceaOnline
1. Define service experience
Create a mobile service experience tailored to your business needs in just a few minutes.
For example, your mobile experience could include AI-based device detection and grading, the highest trade-in value for the identified device, a campaign for upgrading to a new device model, a store map, and an email with device and service details.
2. Create marketing assets
The PiceaOnline configuration tool automatically generates a QR code and unique link that can be added to your online and offline marketing materials.
3. Consumers engage with marketing materials
Clicking the link or scanning the QR code initiates the service experience with a predefined sequence of steps and functionalities.
For example, consumers can receive an instant trade-in offer and be guided to the nearest retail store to complete the transaction.
4. Analyze the results
Track and analyze the results from the marketing campaigns and examine the service flow details for more granular results.
Session-specific reporting data containing transaction details are available with PiceaOnline Reporting & can be integrated into your systems via APIs.
5. Optimize campaigns
Optimize your campaigns by keeping the same QR code and unique link while updating the service flow dynamically.
Promotional placements & channels using PiceaOnline
Below are examples of online and offline marketing channels and placements businesses can use to reach their target audiences.
Online
As technology advances, the number of available online marketing channels continues to grow, from social media platforms to emails and streaming sites. PiceaOnline customers can target their desired audiences using a unique link and QR code, enabling them to initiate the service workflow. The service flow can be dynamically updated while the QR and link remain the same.
Thanks to tracking codes, most online marketing platforms are able to report user engagement and interactions. This is a huge benefit and allows you to analyze granular data helping optimize campaigns and increase return on ad spend (ROAS).
Here are some examples of online promotions your business could run.
Organic & paid social media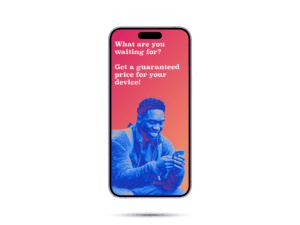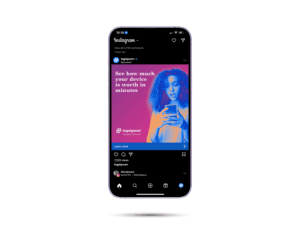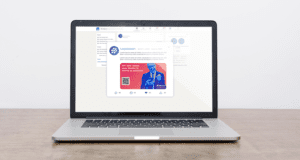 YouTube ads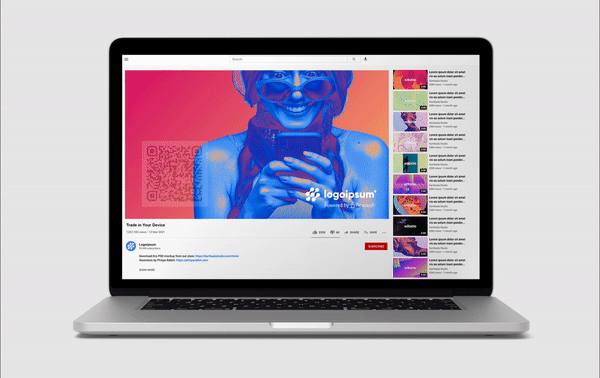 Email campaigns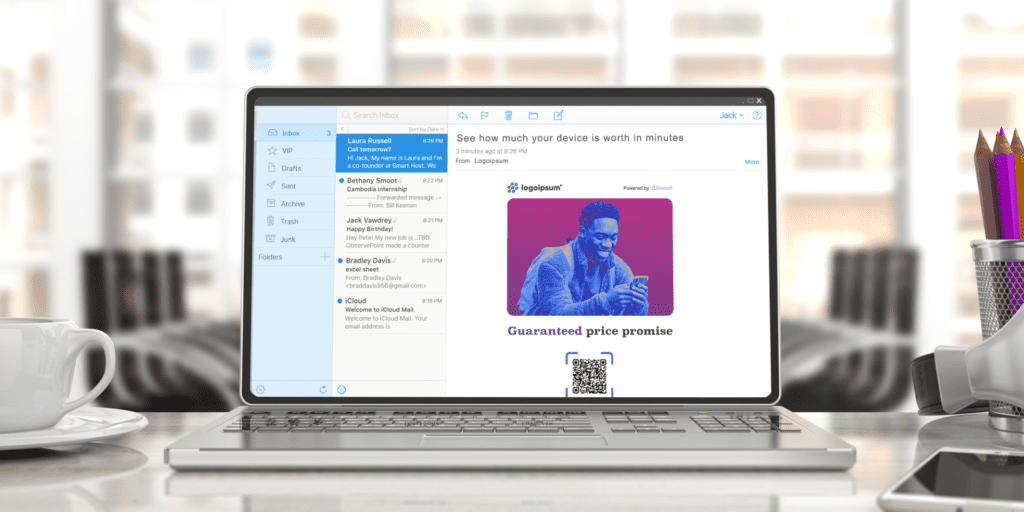 Landing pages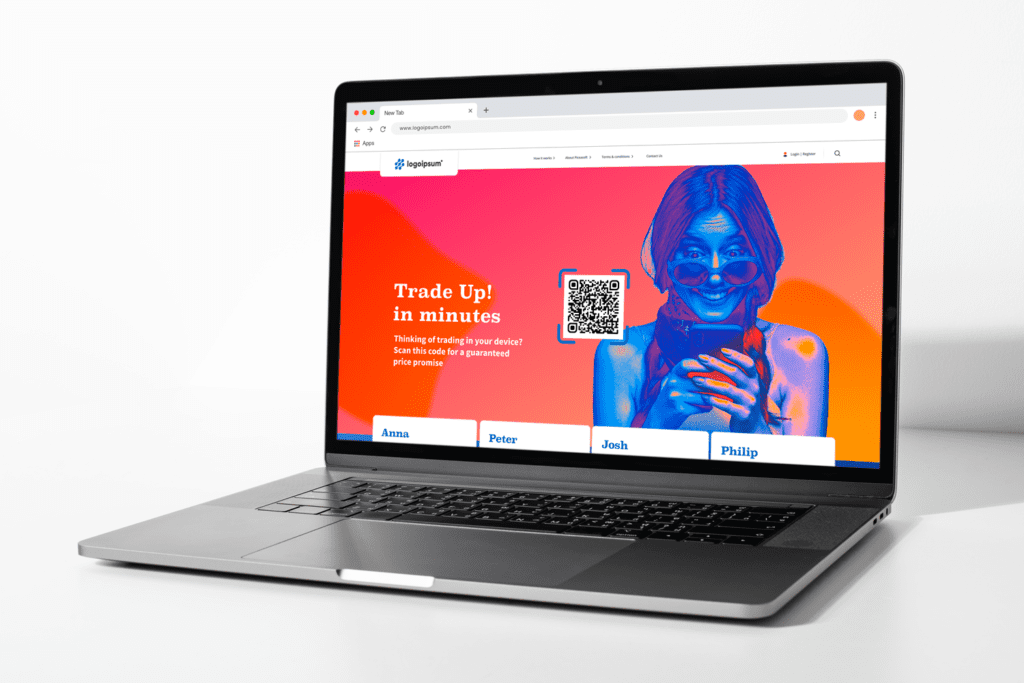 Messaging Apps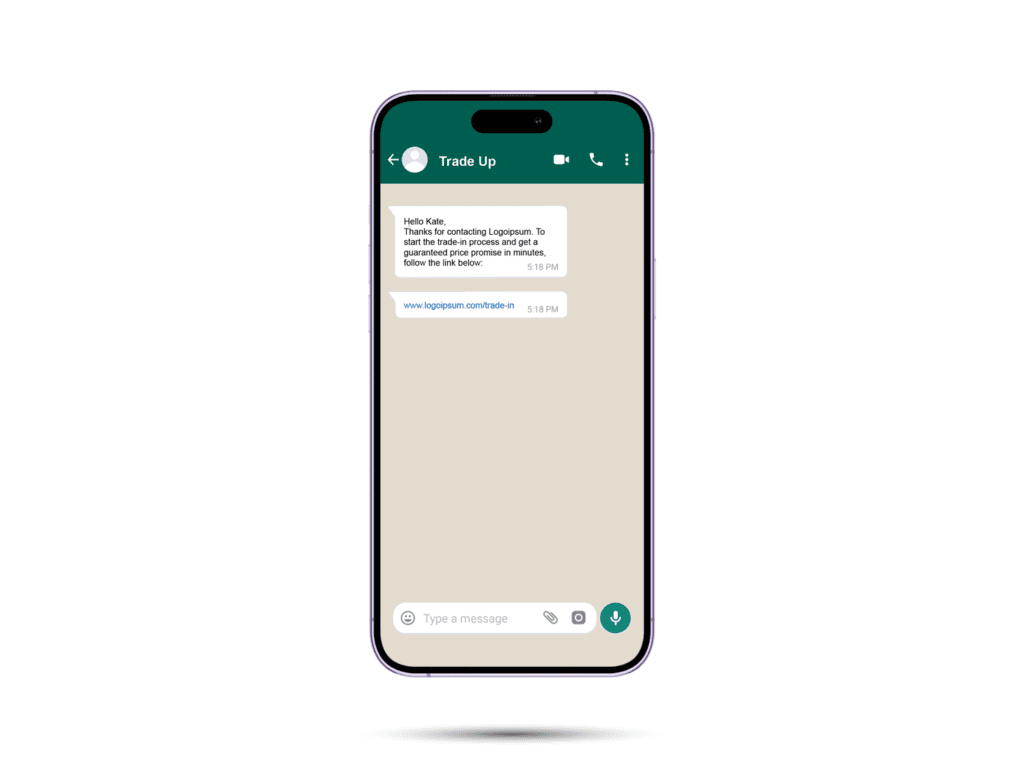 Offline
There are also endless opportunities when it comes to promoting your services offline. Display the QR code generated by PiceaOnline in outdoor advertising, such as flyers, newspaper articles, digital posters, billboards, and more. Once consumers scan the code, they will instantly initiate the service flow.
While offline channels provide less data than online channels, PiceaOnline Reporting allows you to track granular service and device data once a QR code has been scanned or a unique link has been clicked.
Here are some examples of offline promotions your business could run.
In-store
TV commercials & pause screens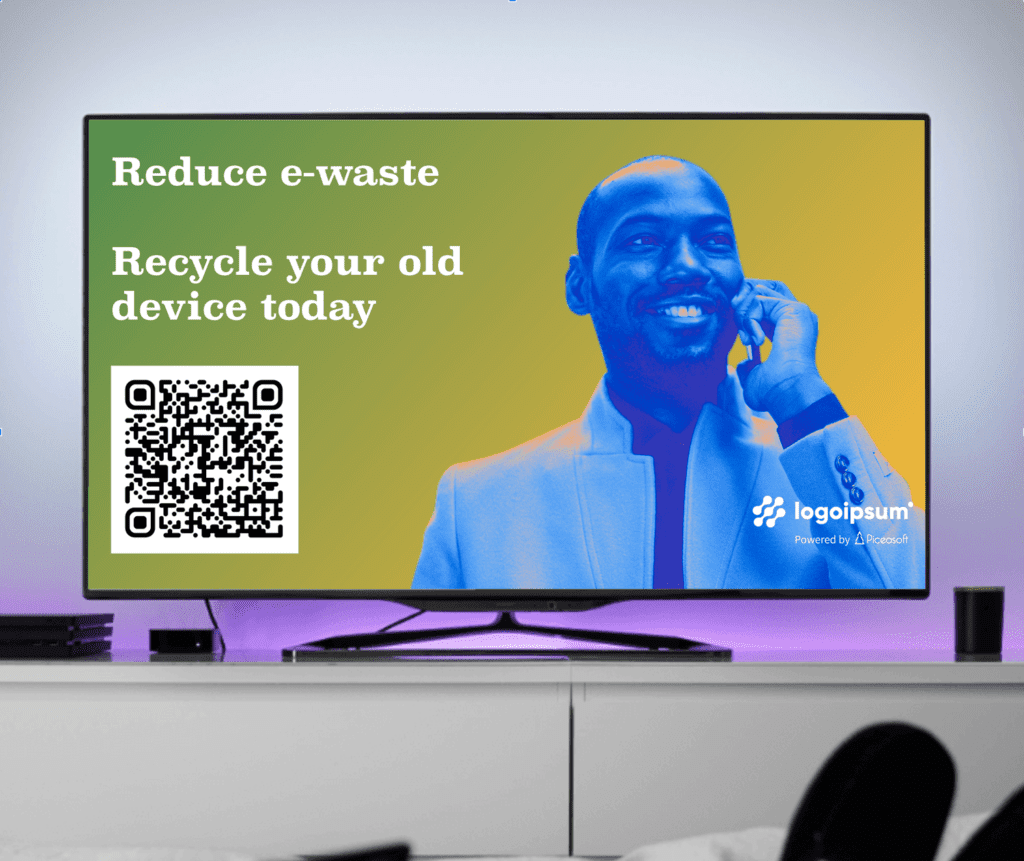 Posters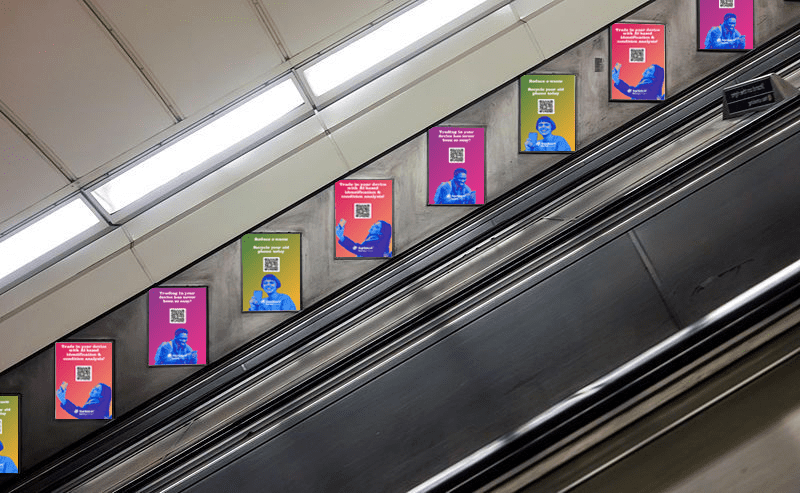 Bus stops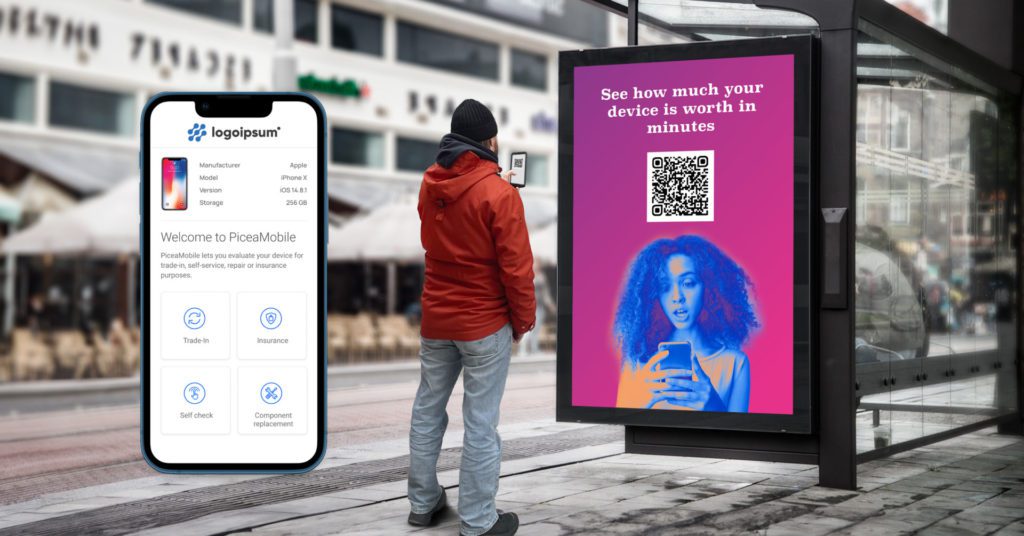 Public transport ads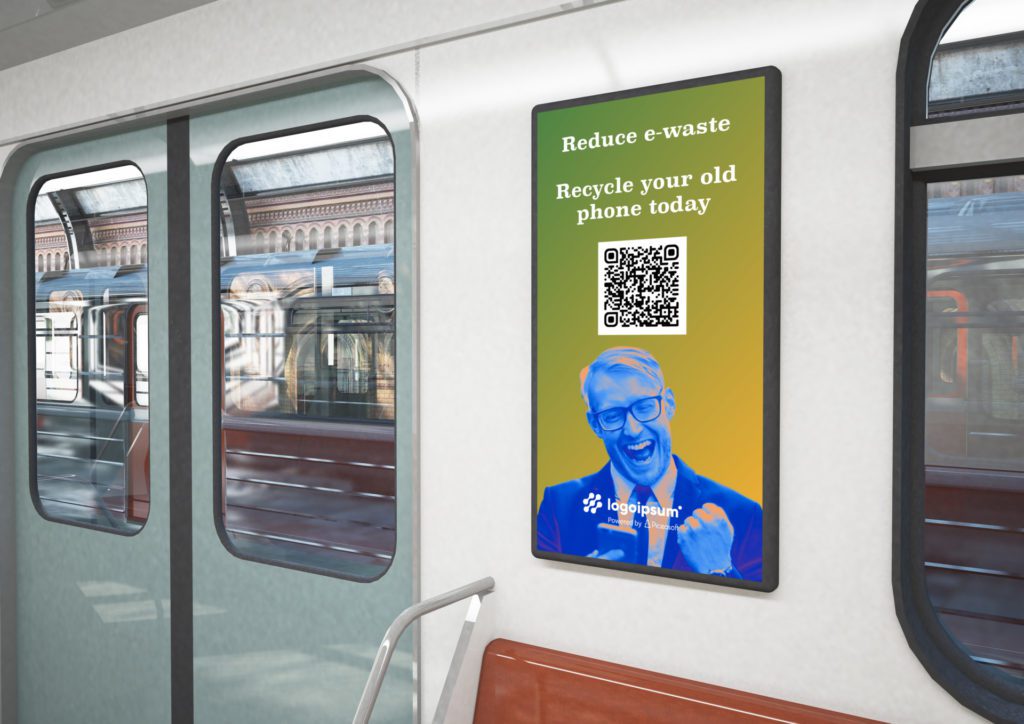 Billboards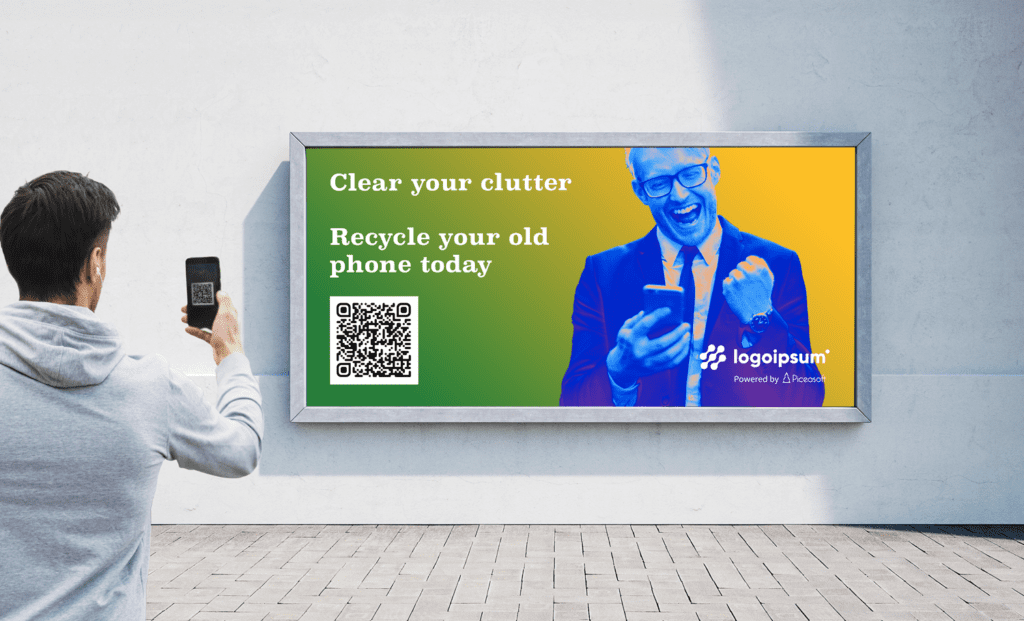 Newspapers & magazines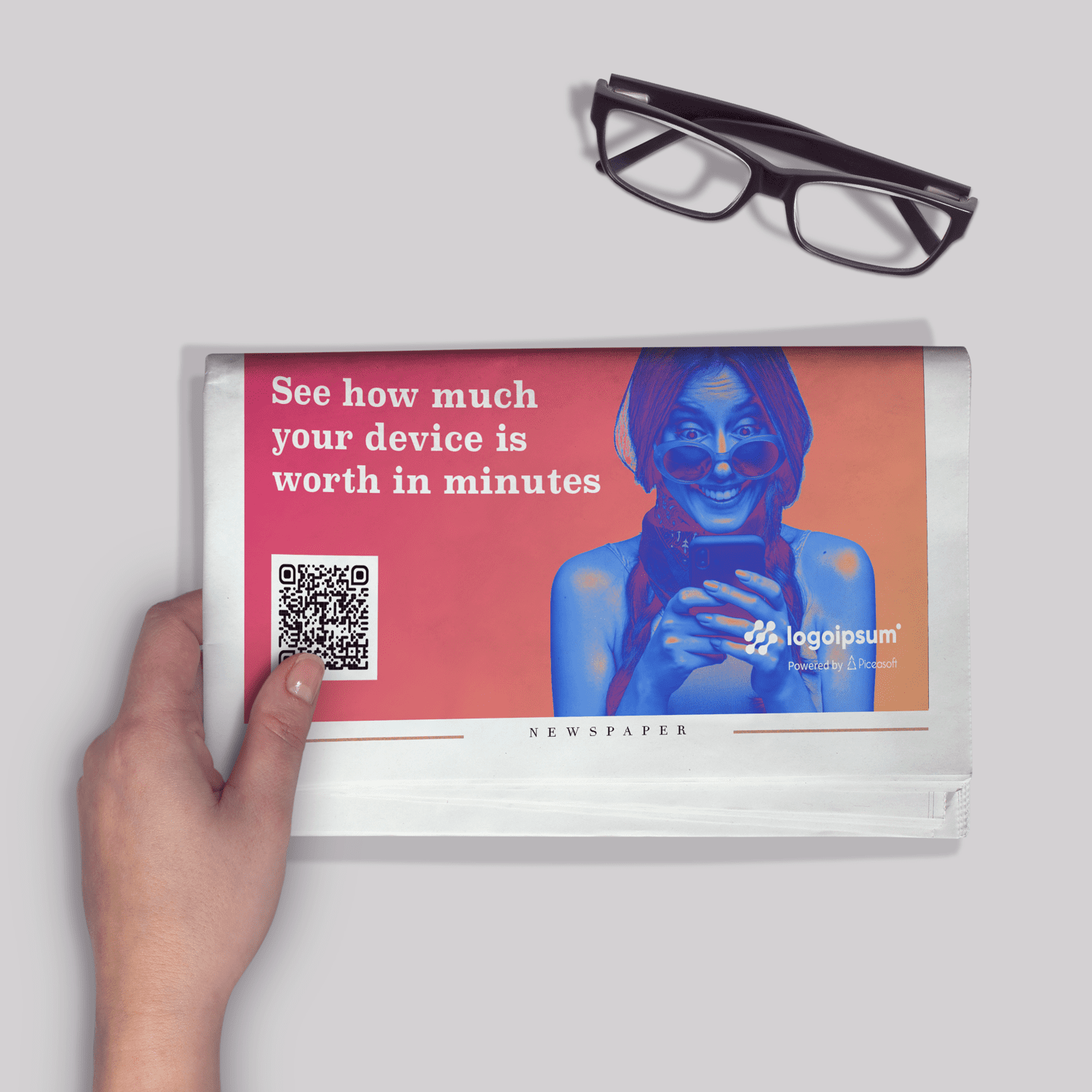 To discuss how your business can expand its reach, customer base, and profits using the PiceaOnline platform, fill in the Demo Request form to talk with us.
About Piceasoft
Located in Tampere, Finland, and founded in 2012, Piceasoft creates new and scalable business opportunities within the mobile and consumer electronics circular economy. Our ever-expanding platform and ecosystem powers companies at all levels to offer trade-in, insurance, repair, and recycling services in less than 24 hours. Working with customers and partners in over 70 countries, our AI-driven platform provides a single solution for businesses to introduce new services and revenue streams while reducing e-waste and promoting sustainability.