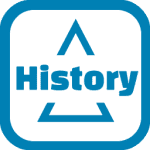 Picea® History
Mobile Device Operations History
1

Improves visibility of mobile device operations.

2

Displays details of operations performed earlier to a mobile device.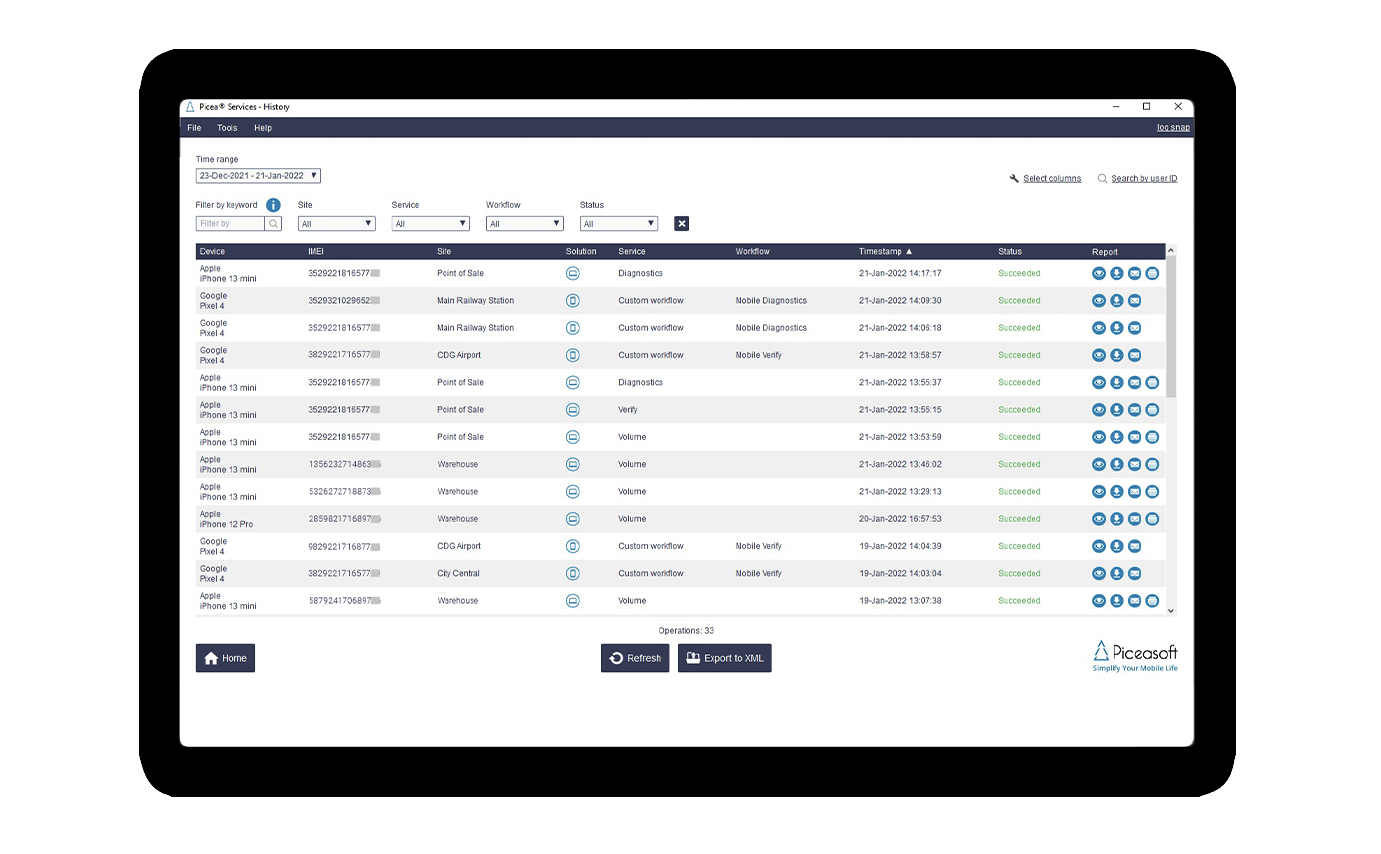 RECYCLERS
1Enforce and improve processes with visibility of mobile device operations

2Make better-informed decisions to optimize operations

3Targeted to use per workstation, production line or warehouse
RETAIL & TELECOM OPERATOR STORES
1Improve customer service by checking operation history to customer's phone at point of sale

2Enable store and personnel level performance management

3Follow up operation activities and campaigns at the store

4Targeted to use at individual stores
Improve customer service and process efficiency
Picea® History provides improved visibility of mobile device operations history. Follow up operations and campaigns at store. Improve device processing at warehouse per workstation. Make well-informed decisions based on easily accessible data.