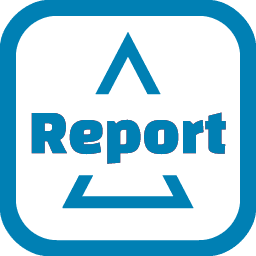 Picea® Reporting
1

Real-time phone market information to phone manufacturers, operators and other mobile phone vendors.

2

Web reporting tool for business analytics.

3

Fast, reliable, comprehensive information on, for example, the effectiveness of your marketing campaign.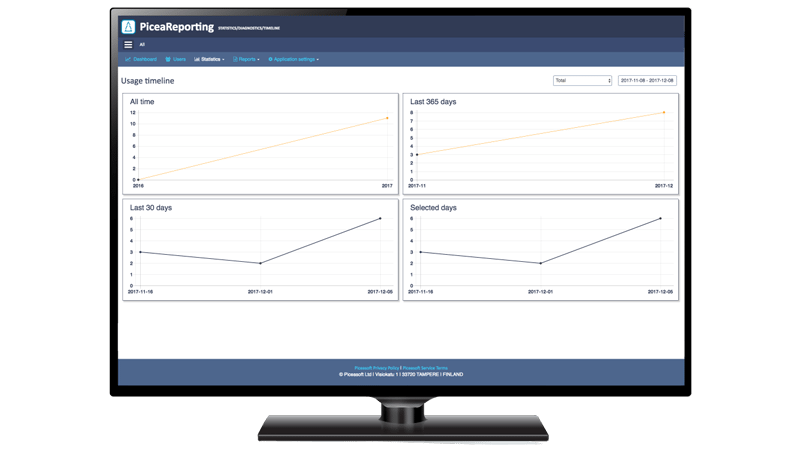 Call Centre
Fully visibility of all the actions done by the customer

Full audit trail
Itad
Recycle/Refurb
API integration to the own ERP/CRM system

Reports can be downloaded from the cloud

Full Audit trail
Repair
Reports can be downloaded from the cloud to prove the actions done

Reports can provide confidence for customers

Full audit trail
Retail Store
Fully visibility for business owners to follow up solution performance and usage in the shops

Can provide information about market trends; how consumers are changing and using their devices

Full audit trail
Improved Customer Satisfaction & Retention
Our web reporting tool that shows real-time statistics on store and company levels as well as detailed device information. It can be used for sales monitoring, business followup, optimizing preorders, or planning marketing campaigns.