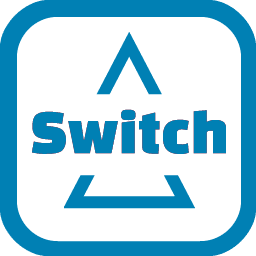 Picea® Switch
1

Smooth and fast transfer of all personal content between all major phone platforms.

2

Safe, as no temporary files are created during transfer.

3

Includes support for secured backup to USB memory stick or cloud.

4

No separate hardware, just download the solution.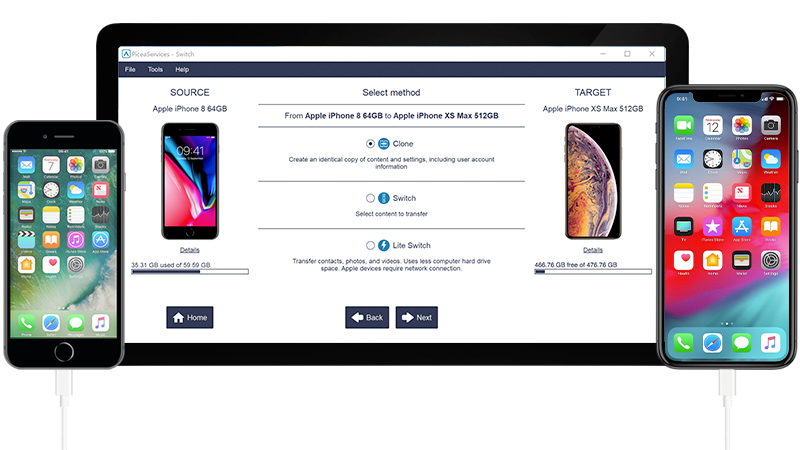 Call Centre
Itad
Recycle/Refurb
FAST

Fast content transfer or back up for your customers to provide value add service

EASY

Provide easy back up / content transfer solution for your corporate customers to make sure they will not loose any data when switching phones
Repair
FAST

Fast back up for your customers to avoid any content to be lost

EASY

Provide a loan phone with users main content like SMS, Call logs and contacts to make their life easier
Retail Store
FAST

The fastest content transfer in the market supporting multiple platforms for example from iOS to Android

EASY

Provide value added service for your customers or generate extra service revenue for your business. Higher ARPU and higher NPS
Easiest and Fastest Switch
Switch enables fast and easy personal content transfer between any two mobile devices. It supports secure cloud or USB flash drive backup/restore.