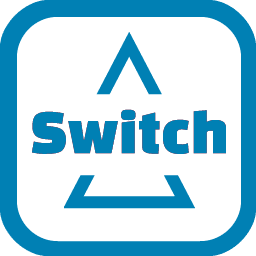 Picea® Switch
Fast and Reliable Device Content Transfer
1

Smooth and fast transfer of all personal content between all the major phone platforms.

2

Save time by choosing the best method to transfer phone content in each case.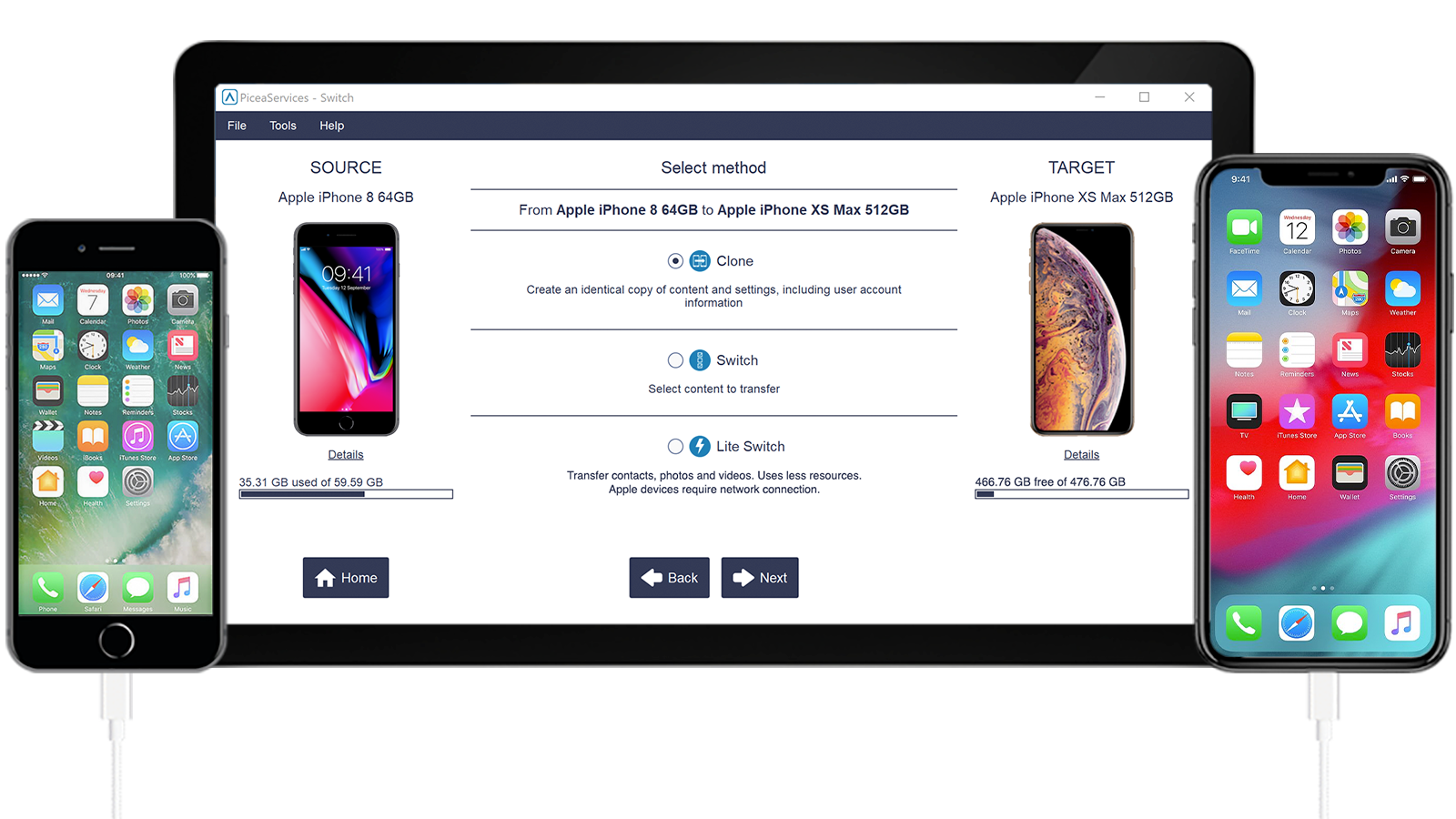 RETAIL & TELECOM OPERATOR STORES
1The fastest content transfer in the market supporting multiple platforms

2Provide value-added service for your customers or generate extra service revenue for your business

3Higher ARPU and higher NPS

4Lower barrier for upselling new devices
REPAIR
1Fast back up for your customers to avoid any content loss

2Content transfer from customer's phone to a loan phone
Easiest and Fastest Switch
Switch enables fast and easy personal content transfer between any two mobile devices. It supports secure cloud or USB flash drive backup/restore.