Home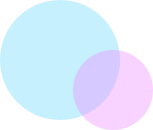 PRODUCT FEATURES
What we can do for you
To us, Device Lifecycle Management is a strategic business approach to meeting the challenge of supporting mobile devices during their whole life cycle.
EXPLORE OUR SERVICES PORTFOLIO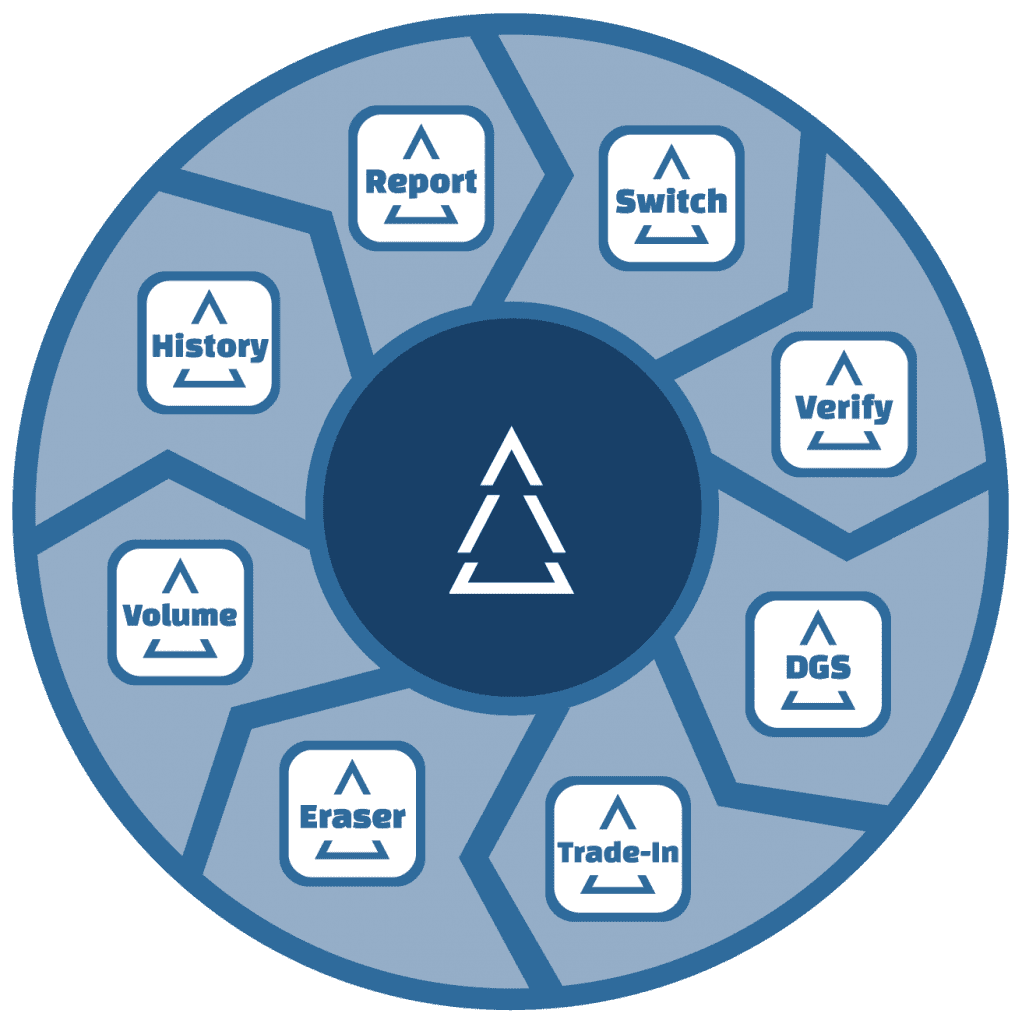 1
Scalability
Safe and smooth data transfer is no problem. Our services support all the popular brands and platforms.
2
Flexibility
When necessary, some tweaking and tailoring will make sure our product meets the specific needs of our client.
3
Reliability
Security is a top priority to us. That's why Picea® Switch, for instance, creates no temporary files during data transfer.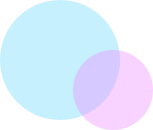 In the mobile device industry, ecosystem players such as operators and retailers are building their sales, support, logistics, and marketing…

Multi-award-winning Genuine Solutions selected by Piceasoft to help support and drive strategic partnerships across key markets such as the UK,…