Home- Mobile Device Lifecycle Management Software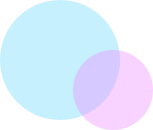 Software for mobile device lifecycle management

For the mobile device ecosystem
Mobile operator, retail, trade-in, insurance, repair, or recycling company can create new revenue, cost savings, and improve the customer experience and loyalty with our solutions.
Offer services with a unified experience across channels and let consumers choose their preferred touchpoint. Connect your teams with the omnichannel software platform for better transparency, efficiency, and value.
EXPLORE OUR SERVICES PORTFOLIO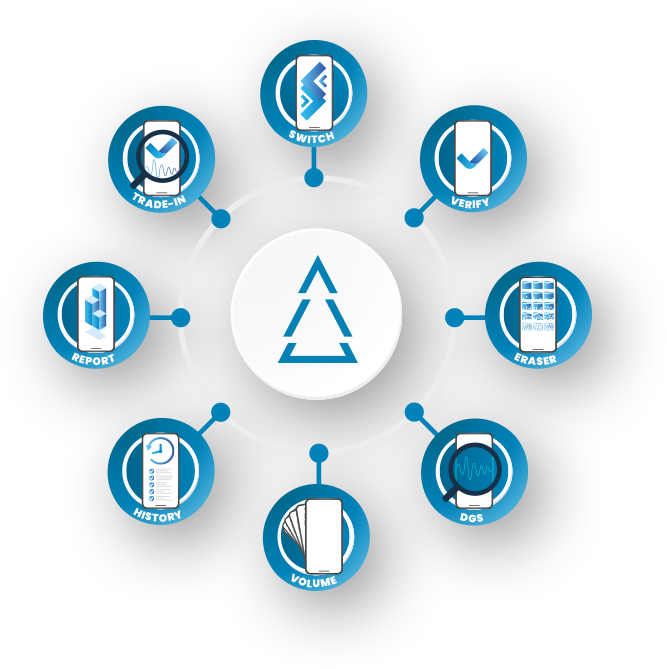 1
Scalable
Picea® Services scale up according to your business needs and channels. Our software supports all major device models and mobile operating systems and is easy to integrate into your systems.
2
Easy to use
Provide consistent user experience with our solutions. Our intuitive and user-friendly software solutions are easy to install, quick to learn and take into use.
3
Trustworthy
We aim at the highest quality and continuous improvement in everything we do and are certified according to the international standards of information security and data privacy.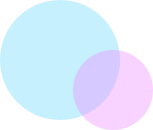 Mobile device trade-in vendors and recyclers handling a large number of used mobile devices look for efficiency and performance in…

Recyclers processing a large number of mobile devices look for operational efficiency and ease of use. There are several ways…

Digitalizing your service channels brings economies of scale, increases your reach outside your points of sale, and, above all, allows…