We are excited to introduce Paolo Decanini, Account Manager for Piceasoft in Italy. With a long background in telecommunications and mobile device lifecycle solutions, Paolo looks after the business development and sales activities for Piceasoft in Italy. We interviewed Paolo to learn more about him and his views on the used mobile device business.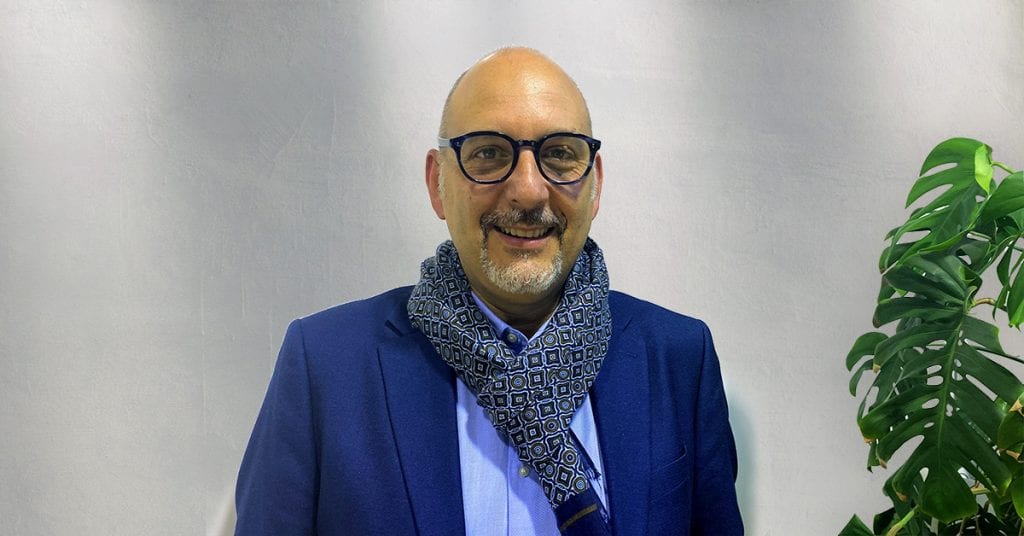 Q: Tell us a bit about your background and your role at Piceasoft?
I have been in the telecommunications business since 1990 and have been involved with mobile device lifecycle solutions for quite some time. I joined the Piceasoft South European team in January  2019. Before that, I held a similar position at Cellebrite/Mobilogy for over 8 years. I am also a former owner of a small chain of telephone stores and have worked with the main brands in Italy for over two decades.
Today I take care of all commercial aspects of Piceasoft's business, from managing client relationships to identifying new business opportunities and negotiating and closing contracts. Of course, my experience has proven to be a massive advantage in my current role.  I can use my knowledge in understanding customer needs and finding the best solutions.
Q: Talking about the used phone market, how does it look like in Italy?
Piceasoft has traditionally a strong foothold in the retail and phone repair market in Italy and services such as data transfer and data backups are always in great demand. We have long-term customers who have been using Piceasoft solutions for many years. They have standardized their mobile device lifecycle services around Piceasoft solutions and recognize us for ease of use, high compatibility, and reliability in all aspects.
But our customer base is constantly growing beyond these segments. The market follows the general trend in Europe and the second-hand market for mobile devices keeps growing. We see more and more new players entering the market and there is a rising demand for omnichannel solutions beyond the services offered at the point of sale.
Q: How do you find working at Piceasoft and in the second-hand phone industry?
It is an exciting market to be in and there is no one day like another in this business. I like the dynamics of my daily work. I get to meet and discuss with a wide variety of prospects and customers with different business models. I find these daily interactions very rewarding. Collaborating with customers and helping them to succeed in their business can sometimes be challenging too, but it allows me to learn new things and also grow professionally.
You also need to have competitive solutions to offer to your customers to succeed. Piceasoft puts a great deal of attention on continuous innovation, development of new features, and data security for example, which all help us to be the leading solution provider on the market. And of course, apart from having great solutions, it is also nice to work in an environmentally friendly business and know that you can have a positive impact.
Q: How do you like to spend your time when not in the office?
Whenever I have some free time I never miss an opportunity to read a good book. Cooking is another favorite hobby of mine. And of course, when possible, I like to travel and explore fascinating places, both near and far.
To get in contact with Paolo, connect with him on LinkedIn, or drop an email to paolo.decanini(at) piceasoft.com.
To learn more visit:
Website: www.piceasoft.com
LinkedIn: https://www.linkedin.com/company/piceasoft
Twitter: https://twitter.com/piceasoft
About Piceasoft Ltd
Piceasoft is a Finnish company, located in Tampere. Since it was founded in 2012, Piceasoft has created a unique set of software solutions to cover the whole lifecycle of mobile devices. These solutions create new business opportunities and enable a cost-efficient service for mobile operators and retail chains. Our innovative products are disrupting the mobile device buyback, repair, and recycling business. Our software products are easy to use and offer added value to the end-user, which means better ROI and user satisfaction. In short, we promise to Simplify Your Mobile Life.