Over the last few years, Piceasoft has continued to grow and it was time to review our company values. We wanted to re-establish our values together as a team and think again about what it is that really matters to us at work.
As part of our annual welfare survey, employees were first asked what they value, why they like working for Piceasoft and what it is that makes us unique. We used this as a starting point and collected all individual results.
We gathered together as a team to group and consolidated the results in order to see how we can explain in just few words what Piceasoft stands for, how we want to work with each other and with our customers. And eventually, what our core values are.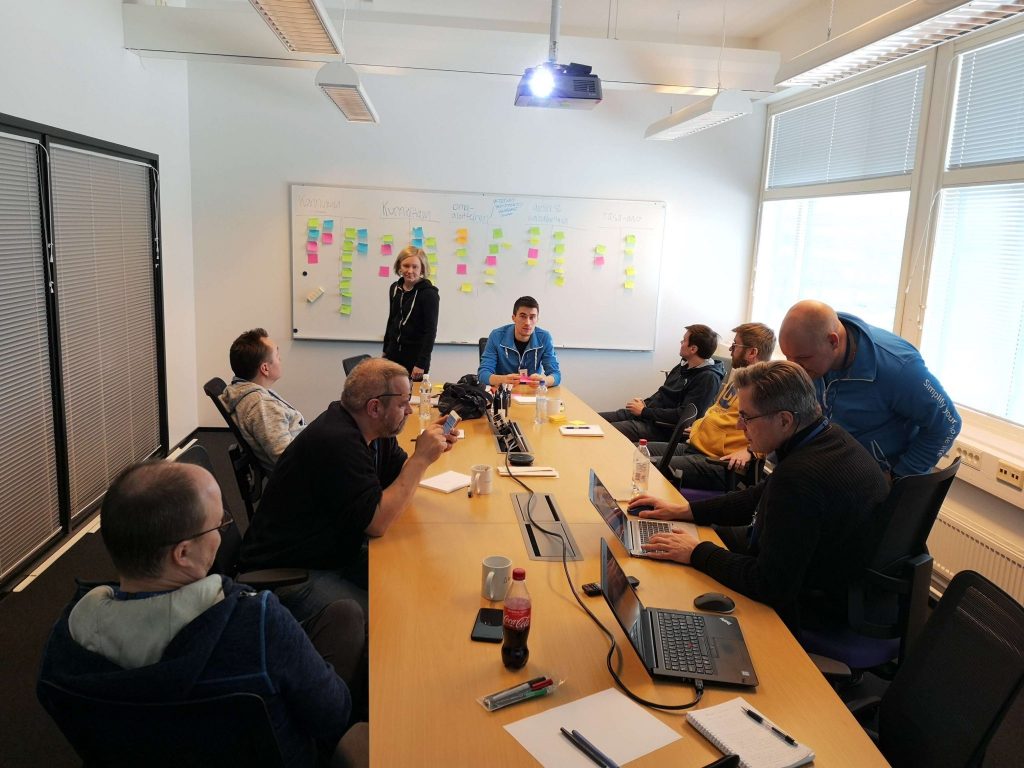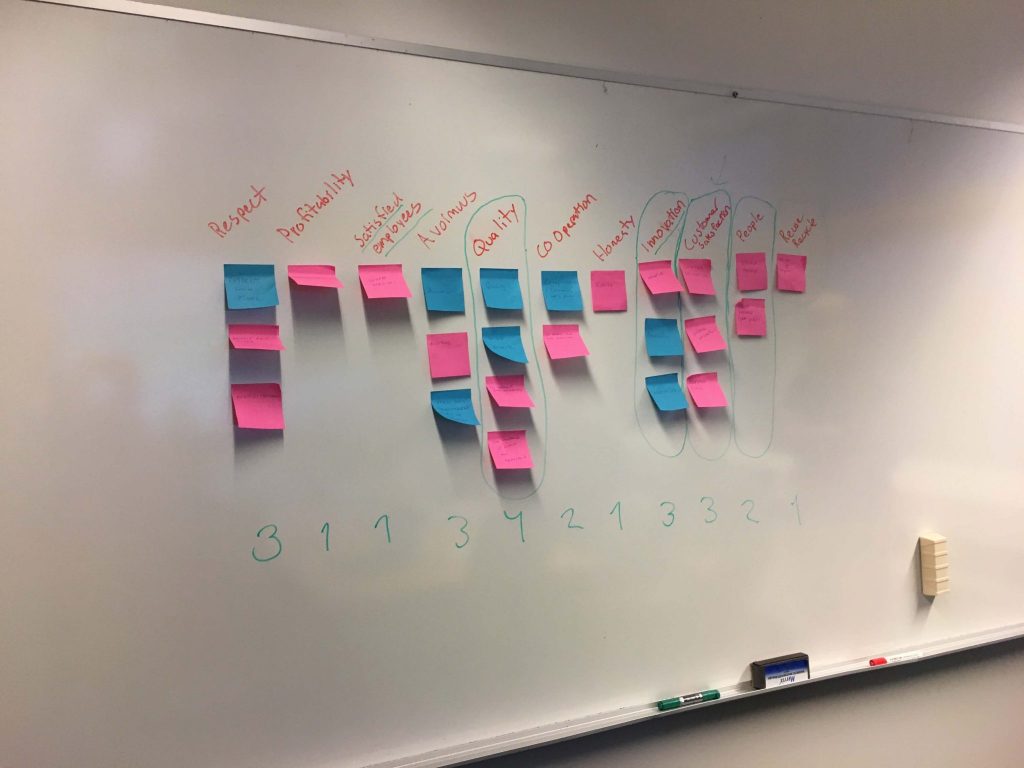 We split the team into smaller groups, brainstormed the findings again, grouped and discussed the outcome which led to the four most significant Piceasoft values. Living and demonstrating these values equals to having an encouraging work atmosphere, quality products and services, and willingness to constantly improve and exceed customer expectations at every touchpoint.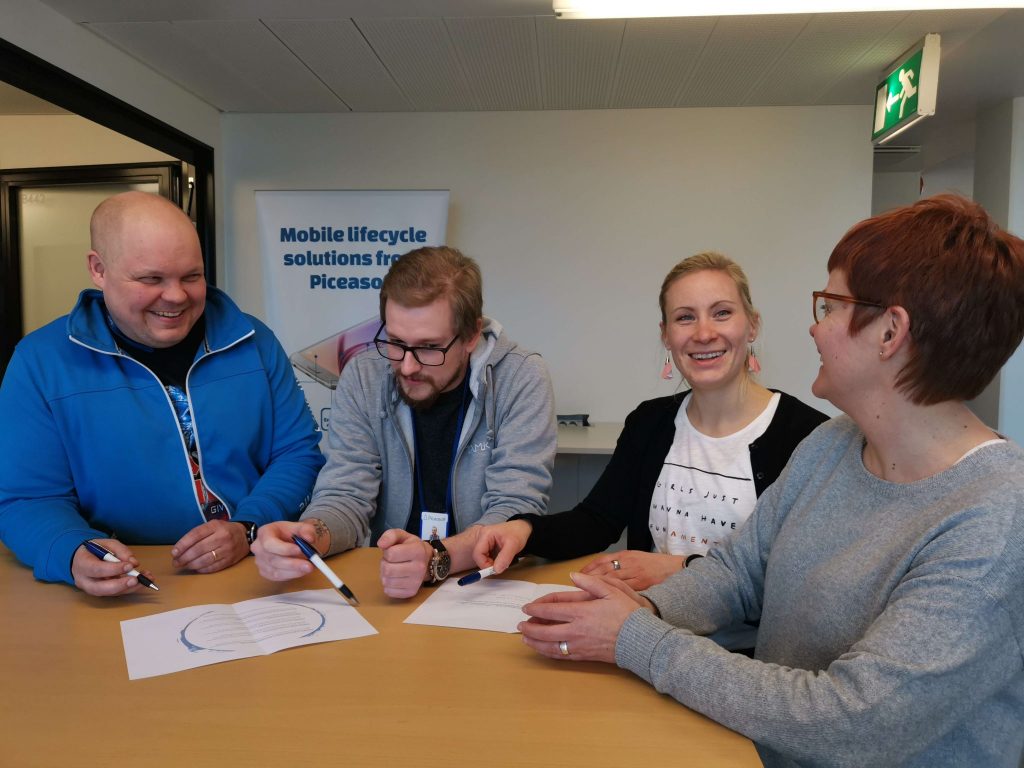 Finally, our company values were summarised to be as follows:
People
We treat everyone honestly, fairly, and courteously. We value open relationships and communication based on integrity, co-operation and transparency with our people and our customers. We strive to ensure a work atmosphere that encourages teamwork, participation and personal growth.
Quality
We deliver the highest quality in everything we do and are committed to continuous improvement.  We always provide excellent products and customer service and strive to exceed customer expectations that help our customers to achieve their results.
Innovation
Innovation is our passion and we are always open to new ideas. We are skilled, competent and encourage creativity. We constantly aim to create new solutions to simplify the mobile life for the benefit of our customers.
Customer Satisfaction
Customer satisfaction is our priority. We listen to our customers and respond to their needs in order to provide outstanding products, excellent service and deliver value.
Please do not hesitate to contact us: sales@piceasoft.com with any questions or further information.
To learn more visit:
Website: www.piceasoft.com
LinkedIn: https://www.linkedin.com/company/piceasoft
Twitter: https://twitter.com/piceasoft
About Piceasoft Ltd
Piceasoft is a Finnish company, located in Tampere. Since it was founded in 2012, Piceasoft has created a unique set of software solutions to cover the whole lifecycle of mobile devices. These solutions create new business opportunities and enable a cost-efficient service for mobile operators and retail chains. Our innovative products are disrupting mobile device buyback, repair and recycling business. Our software products are easy to use and offer added value to the end user, which means better ROI and user satisfaction. In short, we promise to Simplify Your Mobile Life.