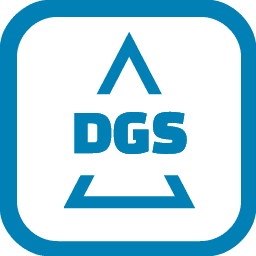 Picea® Diagnostics
1

Fast and simple diagnostics process.

2

Extensive repair functions for apps and content management.

3

Full audit trail to verify and prove proper device handling.

4

Helps to avoid No Fault Found (NFF) returns and unnecessary repair centre deliveries.

5

No locked or stolen phones in your buyback pipeline.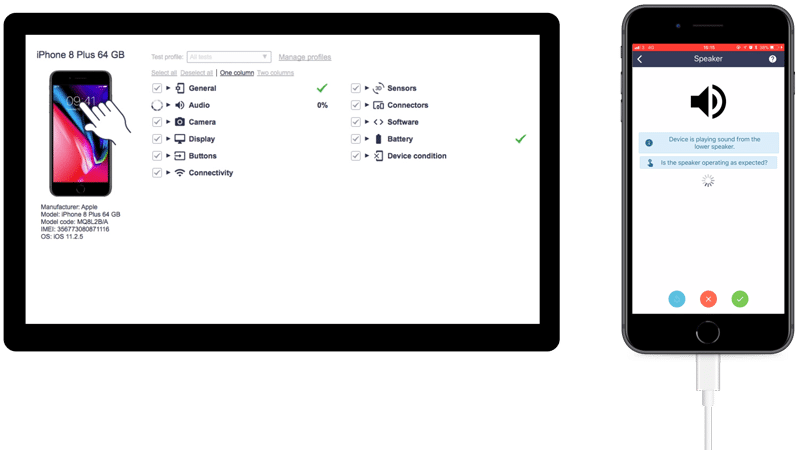 Call Centre
Support your customers remotely with Piceasoft multichannel diagnostics

Avoid unnecessary visits to the repair store and increase customer satisfaction
Itad
Recycle/Refurb
Fast and easy diagnostics can be carried out in multichannel to avoid intaking faulty phones

Get the confidence that the phones are fully functioning when reselling them. More confidence to the customers
Repair
Fast and easy diagnostics to confirming the needed repairs

Confidence after the repair that the phone is fully functioning
Retail Store
Avoid No Fault Found NFF

Cost savings and increased customer satisfaction when the potential issues can be solved without repair
Comprehensive Diagnostics
Diagnostics provides automatic and extensive mobile device testing, including device grading with minimum human interaction. It features fully automated, user-assisted test cases, and software analysis within 2-3 minutes per device. Diagnostics helps retail stores avoid No Fault Found returns and unnecessary repair center deliveries.