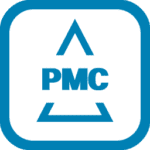 Picea®
Services Product Management Console to manage your mobile lifecycle services
1

24/7 real-time access and full control over PiceaServices products.

2

Manage and optimised product features.

3

Improve the delivery of mobile lifecycle services leading to greater productivity.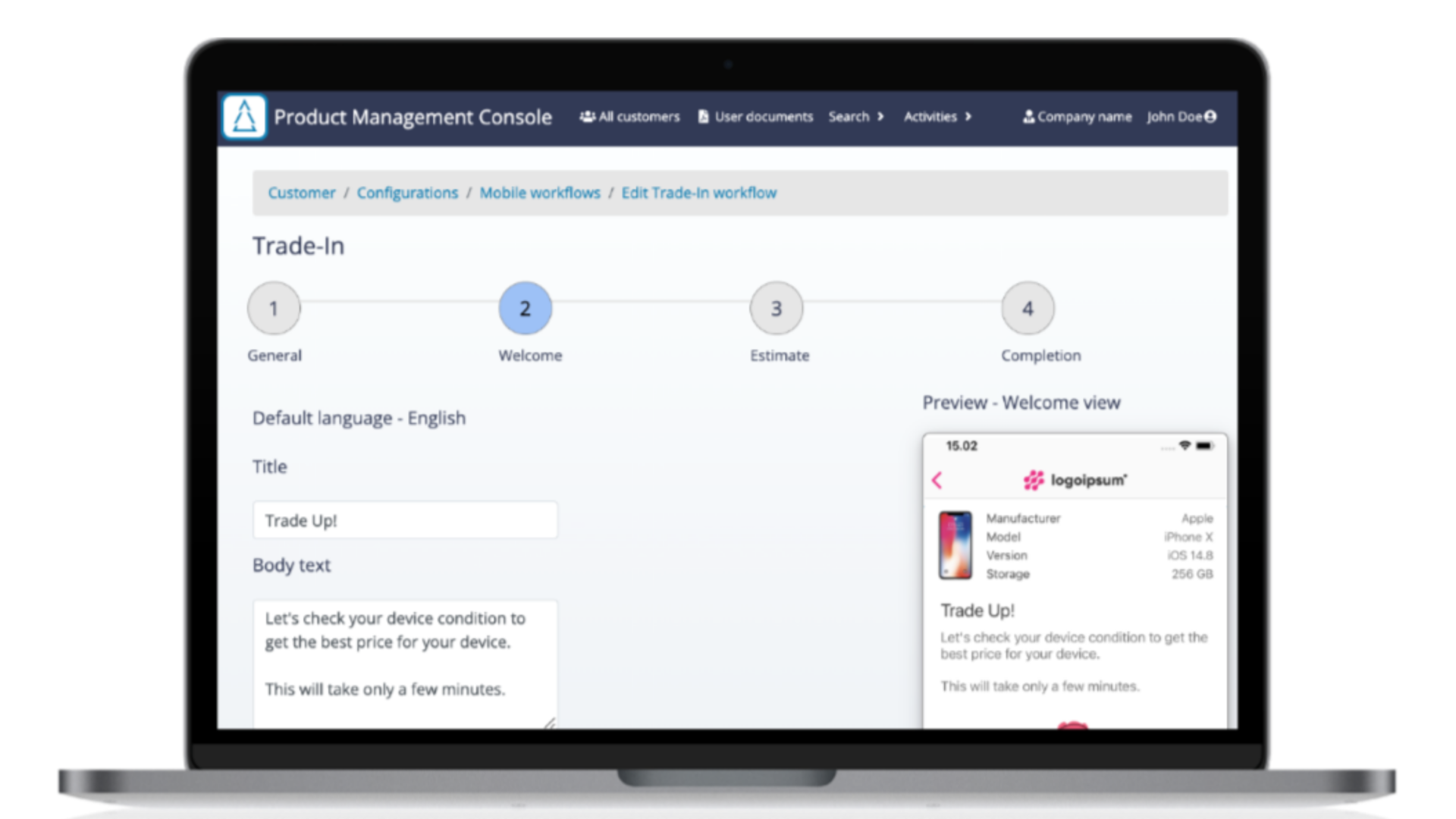 Across Omnichannel Solutions
1Gain visibility and control of PiceaServices Products.

2Manage, customise and add branding.

3Access developer and support documentation.
PiceaMobile
1Create and manage campaigns for consumers.

2Dynamically optimize the services while the campaigns are running.

3Quickly test market opportunity for new services.
PiceaVolume
1Optimise the mobile device handling processes to save time and efficiency.

2Drive process efficiency by defining workflows to match your business processes
Picea® Services Product Management Console
Improve Process Efficiency & Customer Experience
PiceaServices PMC provides a unified web-based portal to manage all solutions that run on the Piceasoft business platform