Everyone will remember 2020 as a year of Covid-19. Covid-19 has caused huge disruption in markets, but it has also caused a turning point to move towards new businesses. This year has been a turning point for Piceasoft as well. The company has continued to innovate and renew itself during the pandemic. It has introduced new products, such as Picea® Services Data and a new offering for omnichannel business including PiceaServices Mobile.
Piceasoft is turning 8 years, but during its history, it has been pivoting its business model several times. This requires flexibility, curiosity, and a growth mindset. A great example of a growth mindset is Risto Kivipuro, a Co-Founder and the Vice-Chairman of the Piceasoft Board of Directors, who has had a significant role in the Finnish ICT-industry.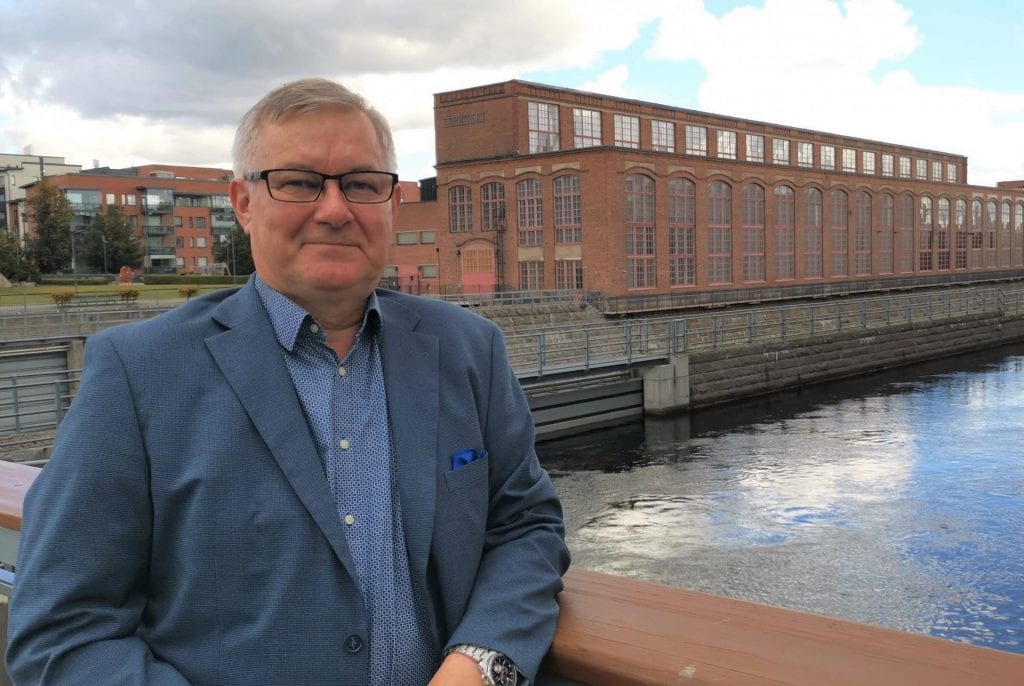 Many people know that Risto has extensive experience from different life cycle stages of the SW industry. He was working at Nokia when the company's Finnish line of microcomputers was released. At TeamWare Office – the team he paved the way for the international software business and pioneered in social community services with Club Nokia. Then Piceasoft was born out of a Nokia project that was designed to help its former employees to establish new start-ups.
However, only a very few know that already his ancestors were participating in the industrial revolution. Risto's ancestor roots back in the Finlayson area where Piceasoft has now its new office. The Finlayson factory was a forerunner in industrial production and is celebrating its 200th anniversary this year. It was 100 years ago when Risto's great grandfather, J.F. Kivipuro, was working for Finlayson & Co. and was rewarded with a golden pocket watch for his service and contributions to the company.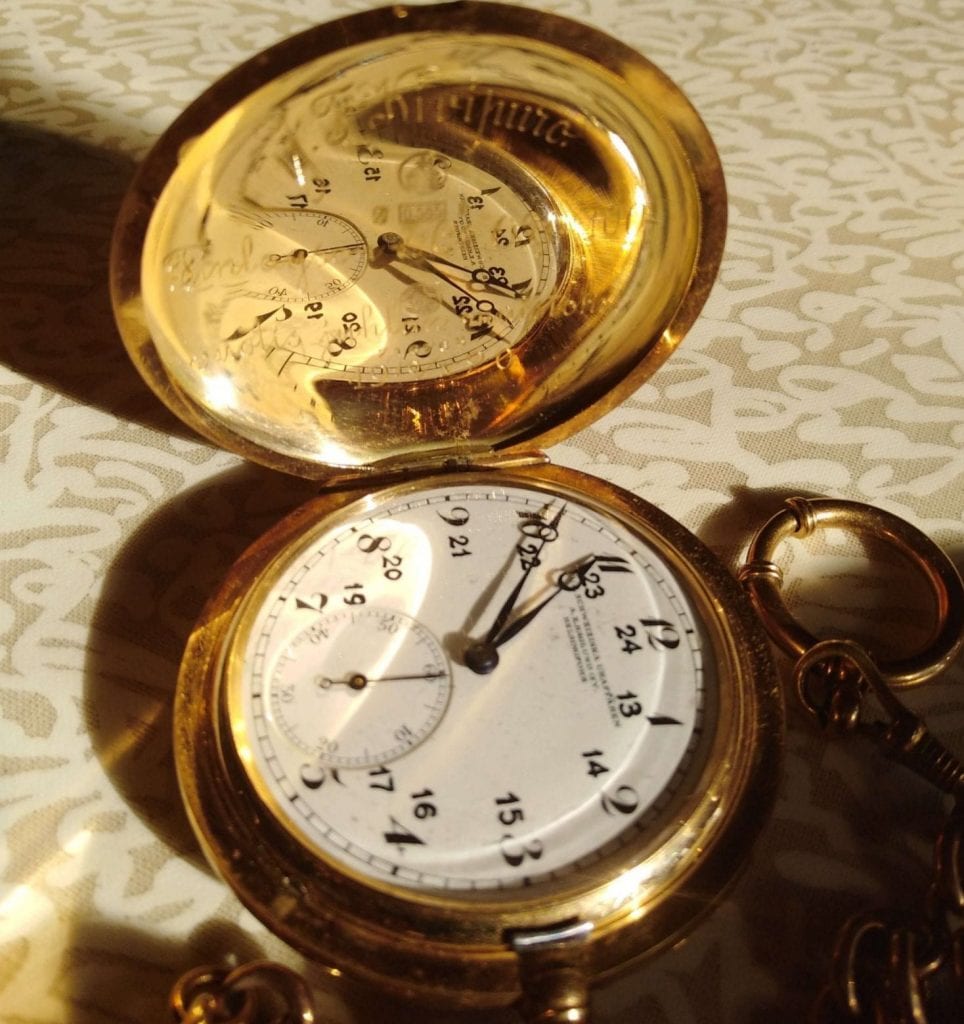 The 100-year-old antique pocket watch is still running and as beautiful as on the day it was received. While products and technologies come and go, good quality products, excellent customer service and innovation remain through industrial transformations and disruptions.
Piceasoft's principle is also based on that – to offer its customers solutions that evolve over time. Technologies change, but the purpose remains.