We are delighted to welcome Richard Ferguson as our new Vice President, Key Accounts for UK and Ireland at Piceasoft. Richard will be responsible for developing Piceasoft's sales operations, strategy and generating further growth in the region. Richard's extensive experience in the telecom operator market will enable Piceasoft to better fulfill operator needs and help our customers to be even more successful.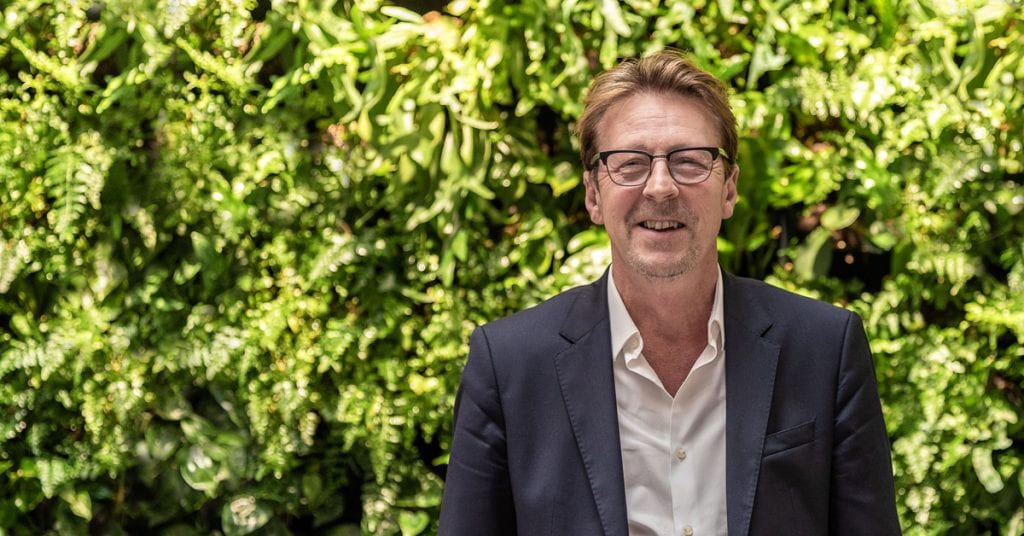 Q: Welcome to Piceasoft, Richard! Tell us a bit about you and what brought you to Piceasoft?  
I have been building business in global environment throughout my career and got to know the telecom market in-depth during my years at Vodafone and T-Mobile. Most recently I worked in Redeem, a company that provides mobile industry services to operators and consumers.
While working with operators, distributors and recyclers across the globe I learnt the importance of reliable, adaptable and future-proof software solutions when serving customers with used mobile phones. Piceasoft has great solutions for mobile phone repair, trade-in and recycling and an impressive list of customers already. Whether there is a need for a data transfer, data erasing, return avoidance tool or omni-channel offering, Piceasoft has it all.
Q: What's your first impression of Piceasoft?
What really inspires me about Piceasoft is the enormous energy and desire to get everything right to support the customer. The team has tremendous experience of mobile markets and good blend of industry experience among the leaders from big companies, such as Nokia, Microsoft and HMD, and young, innovative and talented individuals fresh out of university. This team knows how to replicate and repeat the recipe of success and how to take the company forward, while adapting to the constantly changing business environment. It's great to be part of the team and I look forward to what's to come.
Q: You have a very strong experience from the operator markets. How does the market look like at the moment?
This is incredibly exciting time to be joining Piceasoft. Market for pre-owned phones is growing tremendously and people are realizing the value of used phones. Environmental awareness is rising, and more and more people are considering how to recycle and trade their old phones. It is much better to extend the lifespan of an old phone that can be still used rather than store it at home or throw the phone into the trash. We at Piceasoft have a comprehensive offering for operators to address these growing needs of the consumers. And while it benefits the environment, it also benefits financially consumers and operators alike.
Q: When you're not in the office or visiting customers, how do you spend your time?
If you don't find me at work, you probably find me skiing, scuba diving or travelling with my wife and two children. I love going to new destinations, exploring new cultures and experiencing new things. And of course, let's not forget sports from the list. Nothing beats the excitement of watching my favourite teams play football and cricket.
To get in contact with Richard, connect with him on LinkedIn or drop an email to firstname.lastname (at) Piceasoft.com.
To learn more visit:
Website: www.piceasoft.com
LinkedIn: https://www.linkedin.com/company/piceasoft
Twitter: https://twitter.com/piceasoft
About Piceasoft Ltd
Piceasoft is a Finnish company, located in Tampere. Since it was founded in 2012, Piceasoft has created a unique set of software solutions to cover the whole lifecycle of mobile devices. These solutions create new business opportunities and enable a cost-efficient service for mobile operators and retail chains. Our innovative products are disrupting mobile device buyback, repair and recycling business. Our software products are easy to use and offer added value to the end user, which means better ROI and user satisfaction. In short, we promise to Simplify Your Mobile Life.